About Us.
- Founded and established in the U.K on 1999.

- OAKWOODE GROUP operates its activities in Import/ Export Business, shipping & logistics between Egypt, U.K, East African & East European Countries, And Arab Countries.

- OAKWOODE GROUP main activity is Export of Egyptian & Worldwide Strategy Commodities Products to various countries worldwide with focus on African, East Europe and Arabian Markets.

- We are committed to Understanding Our Customers' Requirements and Offering the Highest Quality of Service Standards.
- During the last year, OAKWOODE GROUP achieved its main goal, as we became one of the known Companies in the field of International Trading by the Superior Services which supported by our Active Managers / Employee.

- OAKWOODE GROUP has grown as a Professional traders & A Reputable Agency, Representing Manufacturers from Egypt & Many Other African Countries & Exports their Products under Supervision by Our Dynamic, Ambitious, Efficient, and Bouncy Team Work, whom is that Complies with Our Clients Requirements & among the Top Ranked, Most Selective Business in Egypt.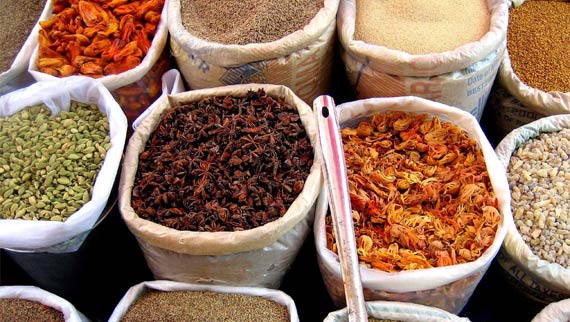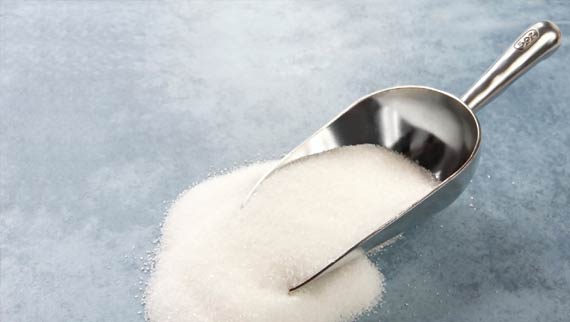 © Copyright 2013. All rights reserved. website Owned by Oakwoode Group