Our History.
- OAKWOODE GROUP is based in Cairo/ Egypt to Export the Essential Commodities as an Authorized Distributors for the most local & International Manufactures.

- Since then OAKWOODE GROUP has grown as a Professional traders & A Reputable Agency, Representing Manufacturers from Egypt & Many Other African Countries & Exports their Products which we guarantee that it is Complies with Our Clients Requirements & among the Top Ranked, Most Selective Business in Egypt.

- We are committed to Understanding Our Customers' Requirements and Offering the Highest Quality of Service Standards.

- OAKWOODE GROUP main activity is Export to various countries worldwide with focus on African, East Europe and Arabian Markets.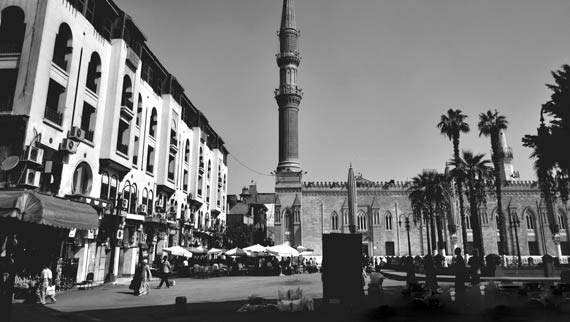 © Copyright 2013. All rights reserved. website Owned by Oakwoode Group